You are visiting the Web of AADASIA GROUP, read as "A-a-da-sia", in which the first A is of Adventure, the other for Authentic, and the D for Delightful.  
We organize International and Domestic Tailor-made Tour, Incentive Tours and Events under two brands AA HOLIDAYS and VIETNAM RESPONSIBLE TRAVEL, we are a team of Young experts in Tourism and Event organization, born between 0x and 7x.
Our strong points are our Passion to travel, our Attentiveness and our Speedy consultation. We save your Time. Most of our Clients are also our Friends before or after the trips. 
Travel brings you the joy of discovery and relaxation, Travel also offers you valuable time for Yourself and for connecting You with your Family and Friends after hard working days, so why don't you let us assist in Designing for you a trip full of Discovery and Delight? 
Our weak point is bad photos, we think You will take a lot better pictures than we do.  
Wishing you a New Year 2021 full of Peace, Success and Smiles!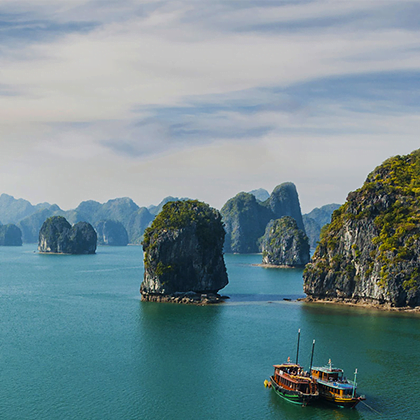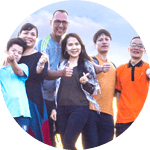 I would like to warmly thank you for having organized such a fantastic week-end. My friends and colleagues with their respective family have enjoyed very much all proposed activities. They came back to me with lots of positive comments. Beside the great outdoor activities, we have all enjoyed the high quality of services provided by Cho & team, the tour guide and driver. They were all extremely professional, kind and focused at delivering excellent services.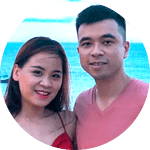 "My hubby and I wedded just during the pandemic and waited so long for the honeymoon but the consultant of AADASIA seemed following our trip even more than us 🙂 the room of anya Premier is super cute, great view of the sea and great seascape."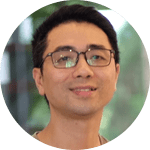 "I must share with you guys about the cocktail party on the cruise during my trip - excellent foods and great cocktails. Watching sunset and cocktail onboard is the best of the trip"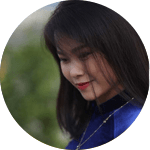 "The whole trip was great including the staff of the cruise, thank AADASIA for recommending me this trip, this cruise, and all your care."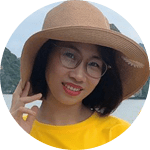 "We were very happy knowing about this combo of AADASIA. The staff onboard was friendly, the cruise was new, the lunch was delicious, and above all I strongly recommend you to visit Lan Ha bay, the staff of AADASIA advised me over Halong, and Lan Ha in fact was so so beautiful."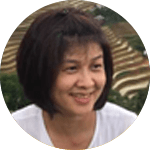 "The service was very good, new cruise, friendly staff of both the tour company and the cruise."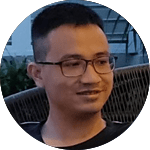 "We have three families together including some kids and booked 3 rooms at Cua Hoi, the team of AADASIA was very speedy and enthusiastic. The policy for kids is very detailed and helpful. Vinpearl was very good, indeed, but we travled in very hot days so we could not eat much, indeed :)))"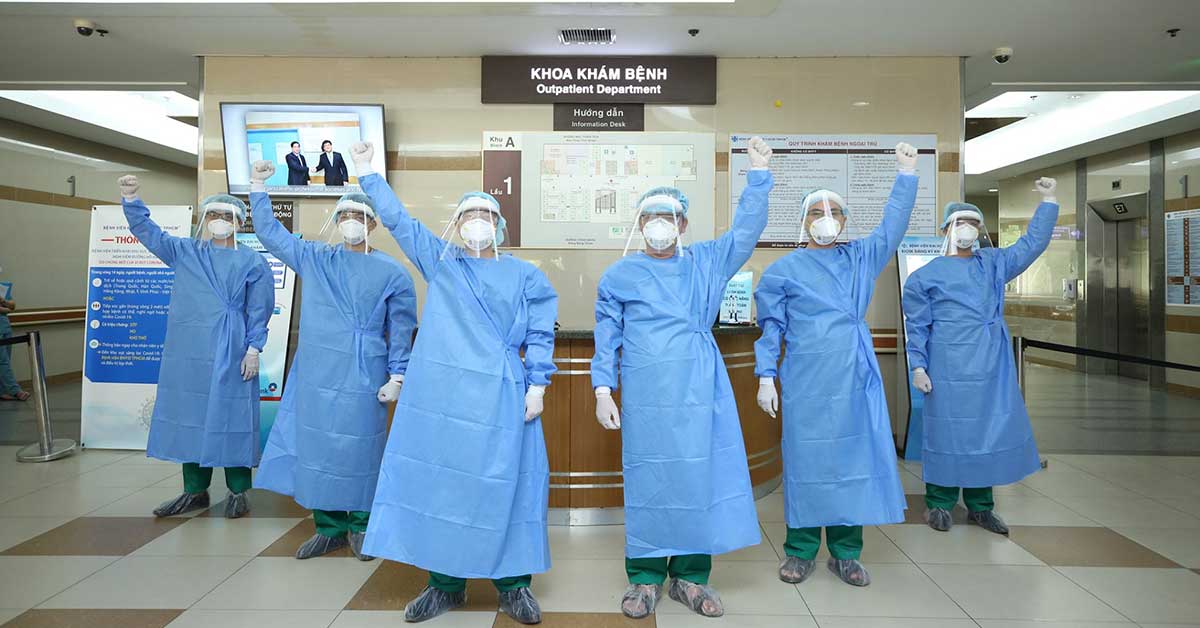 Vietnam have had an incredible small number of infected cases: less than 25 cases out of one million, staying one of the safest destinations on earth. During the whole 2020, AADASIA has been working as usual, no closing, no stand-by, and consequently providing the Clients with all feasible commitments and supports, including:
Insurance: All tours are subject to the highest level of insurance available.
Flexibility: We work with all suppliers in adjusting plans or extending the travel time to all clients.
Improvement: We utilize this time to design more special trips, inspect new sites and activities to build NEW experiences to provide our clients with authentic, but delightful excursions.
With the application of the new vaccines in Vietnam within such a short time, life seems being back to normal quite soon. During this month, February 2021, AADASIA Holidays have issued 10 quotations for the Summer Vacation in 2021, isn't it a promising sign?
Welcome to Vietnam, a land of health and smiles!